Gold for events is a Paris-based event agency specializing inorganizing events for companies in unusual locations.
Whether it's organising a cocktail party in a disused factory, a dinner sitting on a legendary train or a product launch on a rooftop with a 360-degree view of the capital, our teams will know accompany you in the search for the place most suited to your needs.
The gold for events agency relies on an experienced team of local hunters who find for you the most beautiful and unusual places in Paris.
In addition, our event agency and event concierge services allow us to accompany you through all stages of organizing a corporate event.
Our unusual places in Paris
Stand out from the traditional places already known to the general public for your corporate business events. Gold for events offers hundreds of unusual places in Paris that will mark the minds of your guests.
Our local hunters are constantly looking for new spaces to meet your projects and create surprise!
The Gold for Events teams will accompany you in selecting the place most suited to your needs and budget. Below is a selection of some of our spaces. It is a tiny part of our viatic of atypical places in Paris.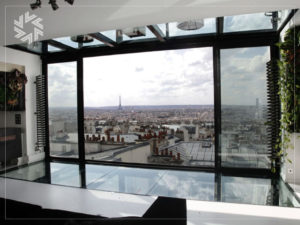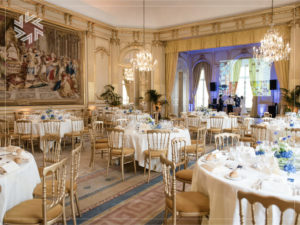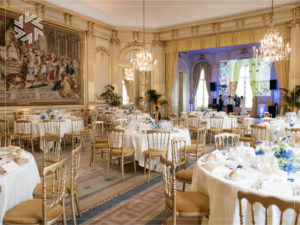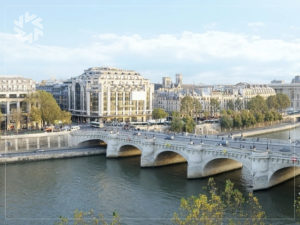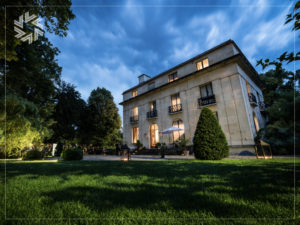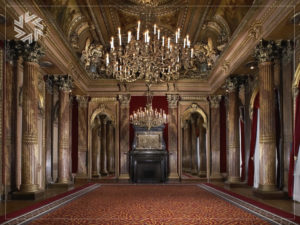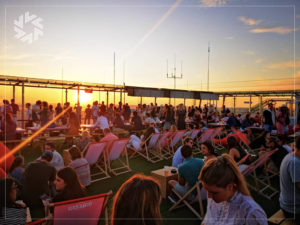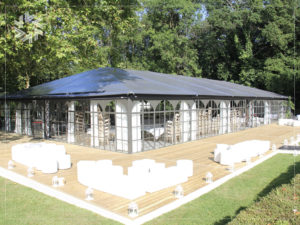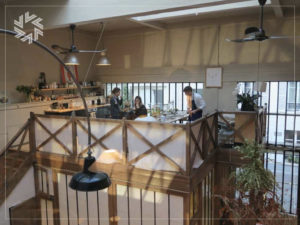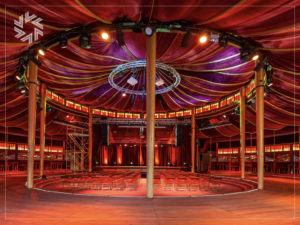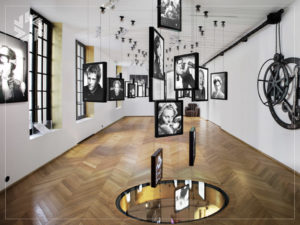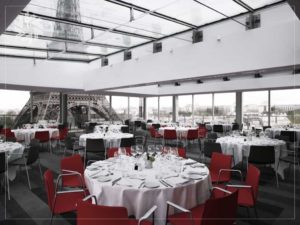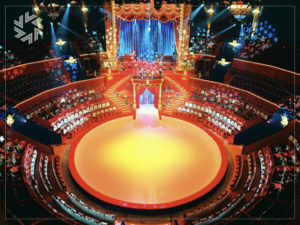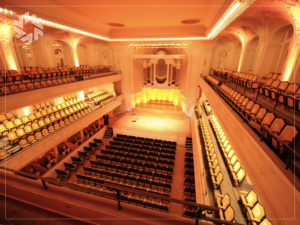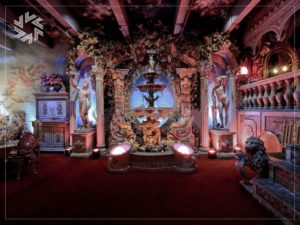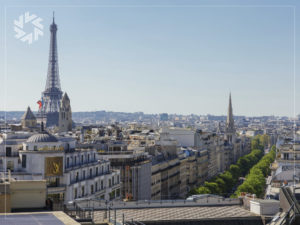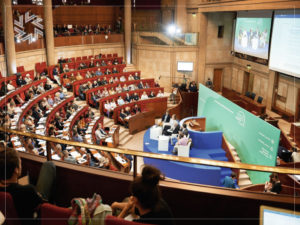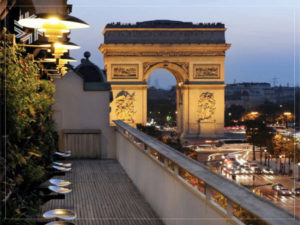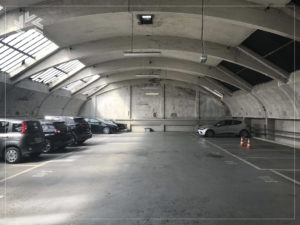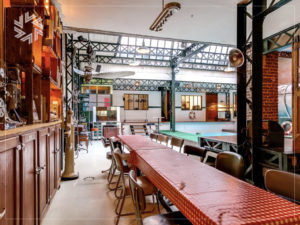 Gold for events is an organizer of various events for companies: cocktail, sit dinner, product launch, convention, conference, seminar, awards ceremony or end-of-year evening. Each year we organize more than 150 events in Paris and throughout France from 10 to more than 10,000 people.
In addition to our know-how for organizing corporate events, we have developed a network of qualified partners for visual animations (Magie, Flairbartending, etc.), participatory (Teambulduing, Incentive, etc.) and unusual (Insect Tasting, Virtual Graffitis, etc.).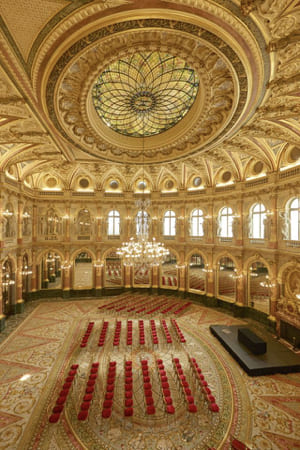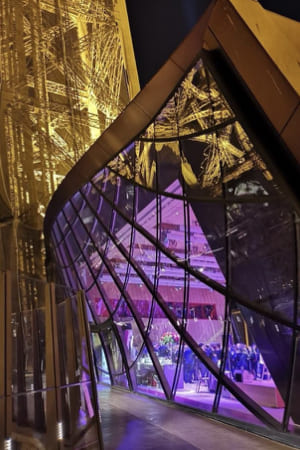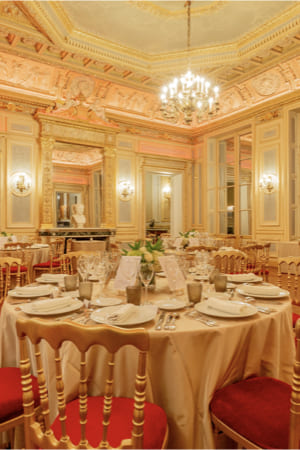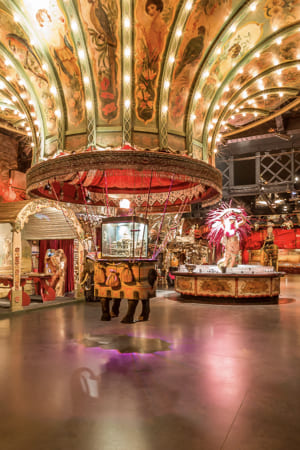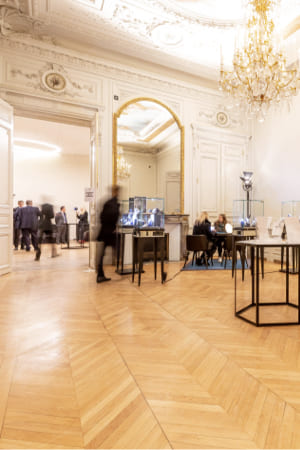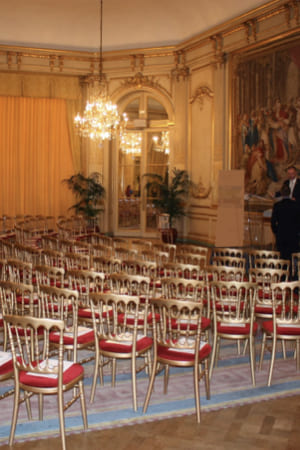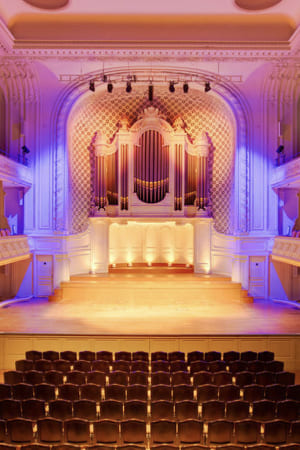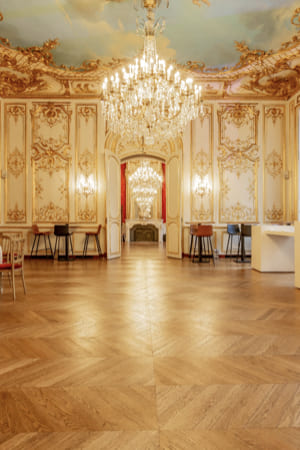 Gold for events is a partner of first choice for the organization of your events. Our creative and experienced team will accompany you in all stages of your project. We are used to working closely with different services at advertisers.
Our team will relieve you of all the logistical aspects inherent in organizing a corporate event to allow you to free up time.
In addition, our large annual purchase volume from all players in the sector (room, catering, technology, animations, etc.) will allow you to save on pricing.
You will have understood entrusting your event to Gold for events is the assurance of a saving of time but also of money!
creativity
Take advantage of the creativity of our employees to create your event
piece of advice
Our team accompanies you and advises you from conception to completion
Originality
Dare originality to amaze your employees, prospects and customers
Master
Outsource provider management to focus on other projects