Corporate Event Planning, Management & Ideas
You have to organize a meeting with your working team and you are looking for THE idea, atypical and unifying to mark the mind ? Gold for events is a french agency which offers a huge diversity of places for your corporate event. 
In the heart of Paris, a powerful and famous city in economics, bargainings and finance, our special places help your company to reach its objectives. 
Gold for Events Agency, your events guide in Paris 
There are venues for almost every event in Paris. It is a cultural, historical and famous capital city with a mondial influence. Moreover, it is a home to an abundance of fully functional rooms especially for companies. Paris is separated in twenty districts entitled arrondissements with different atmospheres and environnement. We have venues in each arrondissement to respond to your expectations. Whatever you desire, spacious, peaceful or elegant places, Gold for Events will find the best venue for your event in the city of lights. 
Planning and preparing such an event is often hard : it is necessary to focus on every detail, to find ideas, to manage different teams as cook chef, reception team, hostesses, cleaners. In front of this issue, Gold for Events Agency is proud to guide you for the organization of your event companies in Paris. Our agency is an organiser that makes your project simple without stress. 
Our experienced team commits to create a unique experience which will be motivating,and  unforgettable for your company and your guests. We have solid skills in management, planning, logistics and technical support to make your event as high as you are expecting. 
It is important to know that all venues are easy to access whatever you prefer to walk, take the bus, the subway or the tram. Transport services are available at night under other forms like night bus or taxis.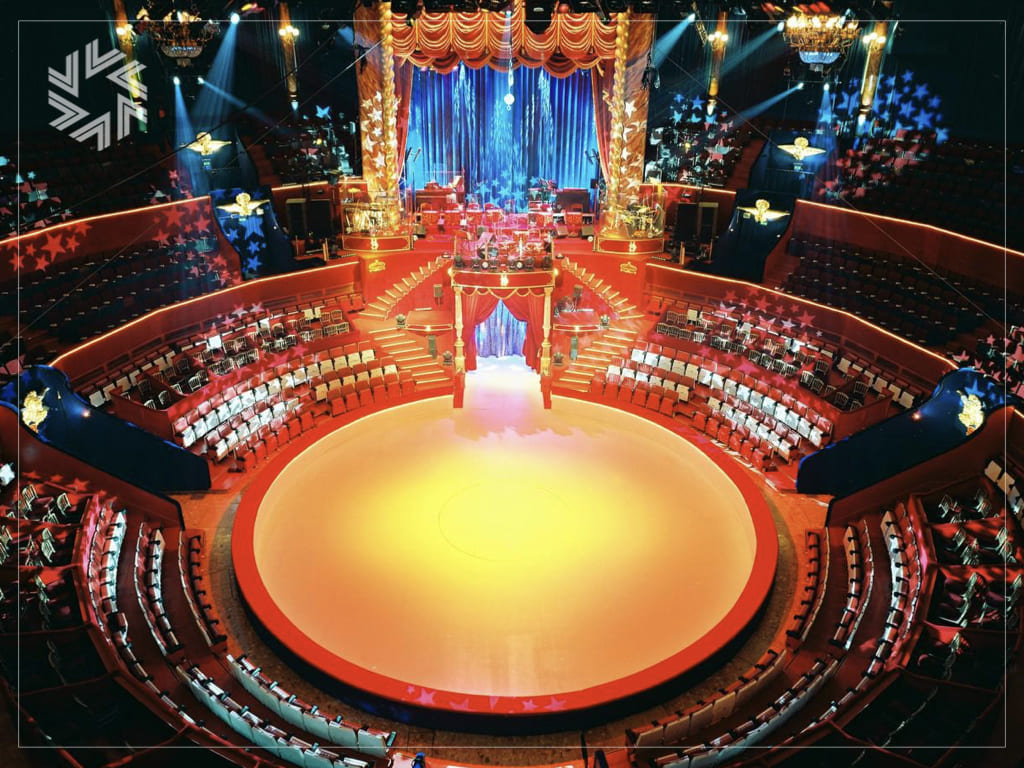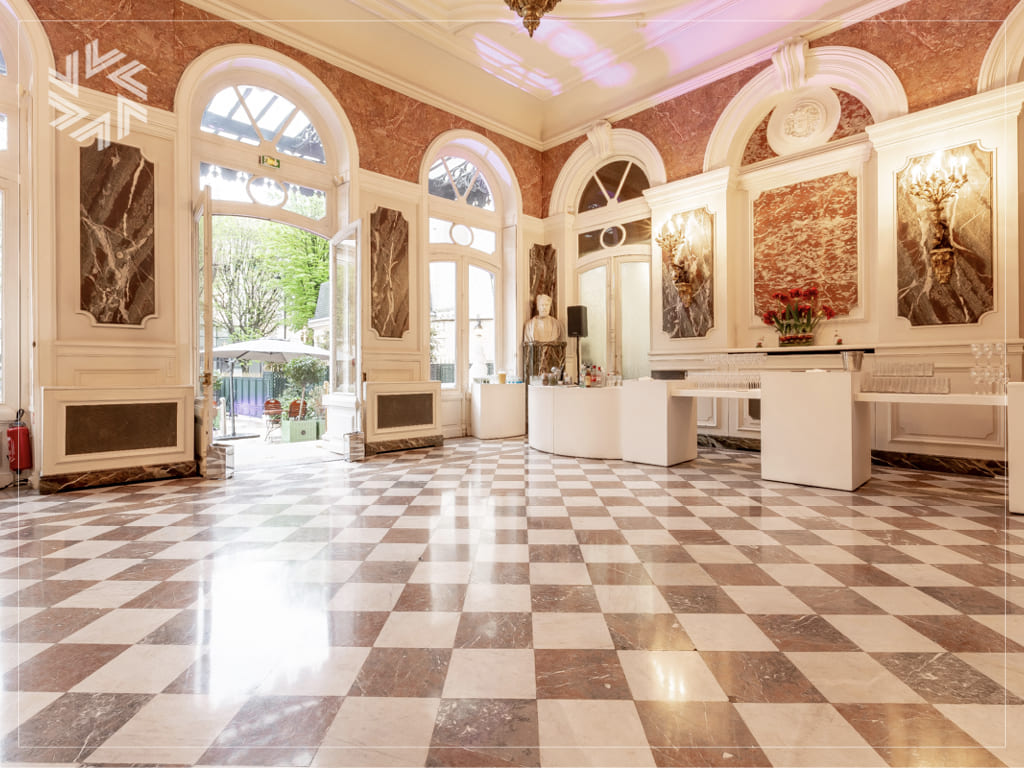 We are a privileged partner for corporate events
Your company chose Paris for your next corporate event. Believe in Gold for Events agency to organize and planify  it. We are aware that corporate events are not regular and mean a lot for companies. It's a pondered decision which requires a quite important budget.
Collaboration with the Gold for Events agency allows you to find the most effective venue to boost the cohesiveness between each member of your company. Such a business event is a real opportunity to enforce professional and friendly connections between your employees.
Our agency has venues for seminars, gala receptions, conferences, brainstorming, product launches, dinner with employees and general meetings. All these occasions include several aims among which ones figure :
the fact that create a real meeting of employees from all around the world or from all the different company services
Promotion of the company and it's brand image
Create a trusting relation with the future customers
Congratulation or upgrading of the employees
Promotion of a new product or star product to increase the rentability
Our expert team put all her creativity in order to guarantee your success in your conferences and corporate training. We are attentive to your own ideas, criteria or ambitions in a global willingness of common and professional work.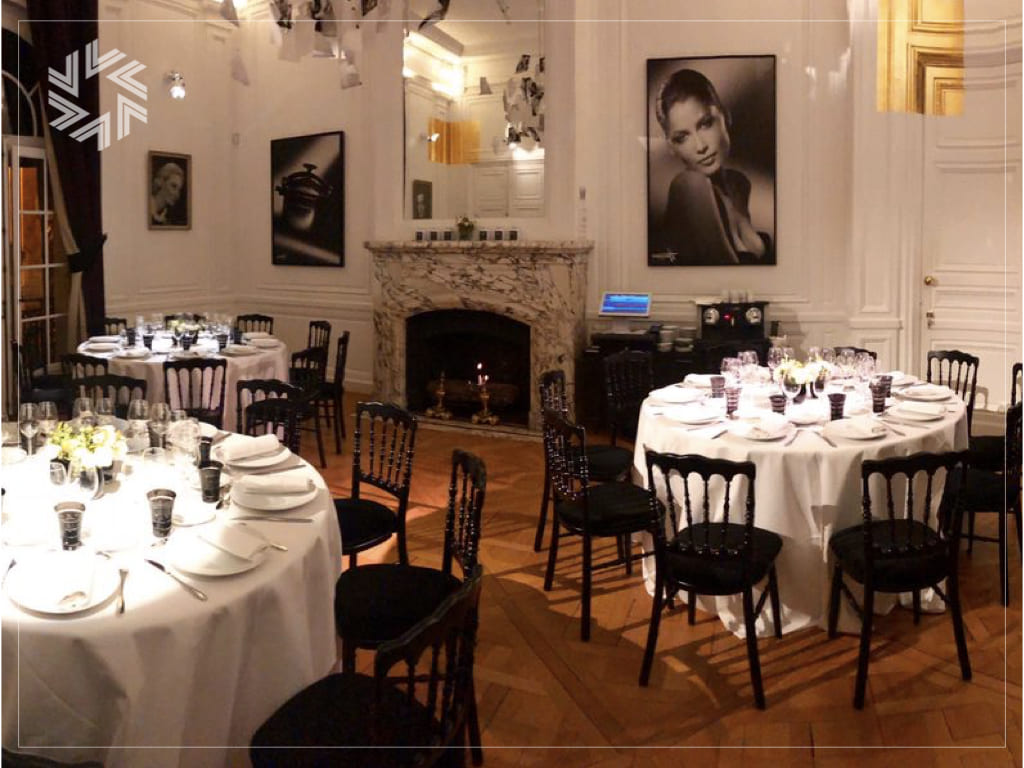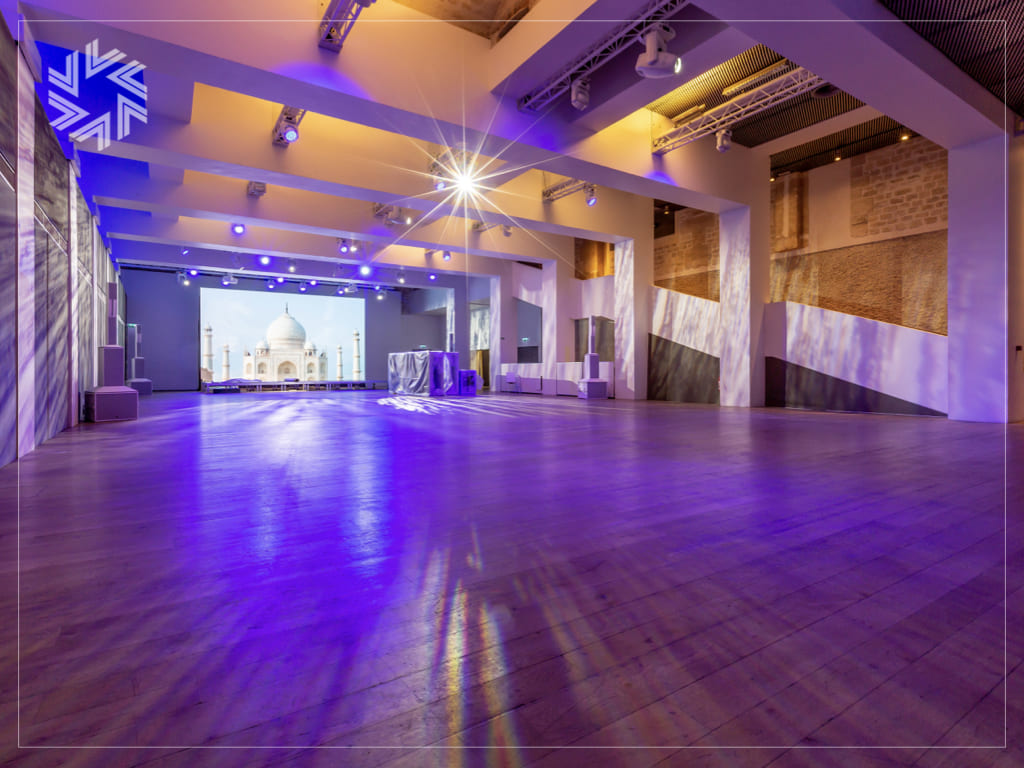 Atypical places for your business events
With its 800 locations at your disposal, Gold for Events Agency is an ideal partner to collaborate closely in order to fulfill your demands. To guide you and facilitate your choice, we identified four categories of places : prestigious loft, outdoor places and finally unusual places.
This last category seems very appropriate and interesting to organize a corporate event. Indeed, it demonstrates that your company wants to impress its guests and give them a memorable memory. It allows you to reach amazing results with cohesion, mutual comprehension, and a common goal. There are areas with amazing views, breathtaking panoramas or others with tree-filled gardens. Some of the places are exceptional because of their role in French History.
Among all our atypical places, we can suggest booking the Orangery or the Factory .
The Orangery
Next to the Louvre Museum and the Place de la Concorde, this famous temporary place with a garden is a great structure to receive almost 500 people for seated dinner and 900 people for cocktails. The architectural style is a mix of classicism and modernity with high windows and metallic structure.
The Factory
Situated in the 20th arrondissement of Paris, this old factory is appreciable for events requiring an authentic and chill atmosphere to talk about many projects or approach tricky points. It can accommodate up to 80 people for dinner. There is a swimming pool. With its 250m2, the Factory guarantees two atmospheres in the same place.
If you need some complementary information or for asking some request, don't hesitate to contact us by email or by call. . Our qualified team answers, with professionalism and pleasure, your requirements.
Let's talk about your next corporate event in Paris!