You are looking for a venue for a meeting, a diner, a training, a conference or any other type of corporate events. Do you have some doubts about the validity and legitimacy of the place, the budget or the quality ? Do not hesitate and ask Gold for events agency to help you in your venue research. Moreover, venue finding agencies bring real value to companies which have to planify events on a regular basis.
Why use a venue finding agency?
Organizing a corporate event seems simple but in reality you have to be attentive to a lot of details. Access to a venue finding agency is useful for different needs like party venues, conference, meeting and events venues, corporate away day venues, meeting venues, gala and dinners venues, networking events venues, seminar venues, team building and training venues.
Make a reservation with a venue finding agency like Gold for events is a considerable advantage for :
Save some costs and be sure that there are no hidden venue costs. For example, if there is a delay, a disrespect of a deadline, a delivery issue, you don't have to take the consequences upon yourself.
Have a global venue expertise: we take in charge all the aspects of the event, especially difficulties relied on the place.
Save time
Have interactive proposals : we are opened to all your suggestions to obtain the best result
Create a real relation, a collaboration, in moving forward together for a common aim
Keep an eye on the project's advance thanks to regular strategic meetings, you are informed in every steps
Thanks to a venue finding agency, you save hours and hours of your precious time and you are guaranteed of the success of your event. You don't have any bad surprises: it's a token of security. Our agency manages all the aspects of the event to make sure that the result matches your expectations.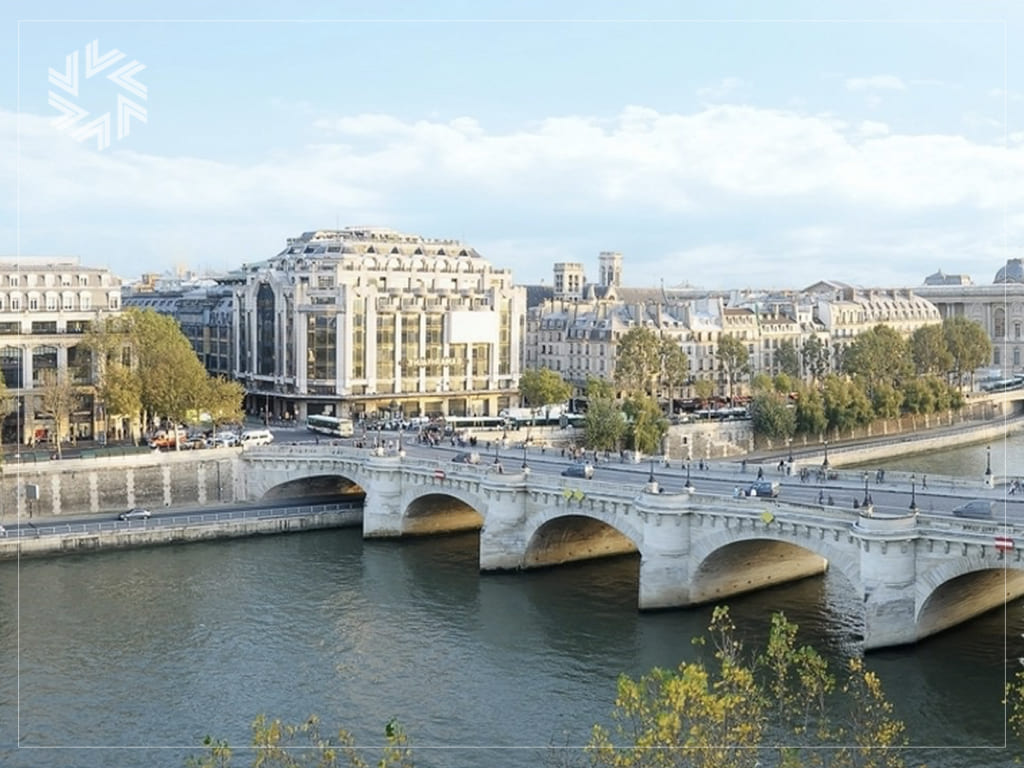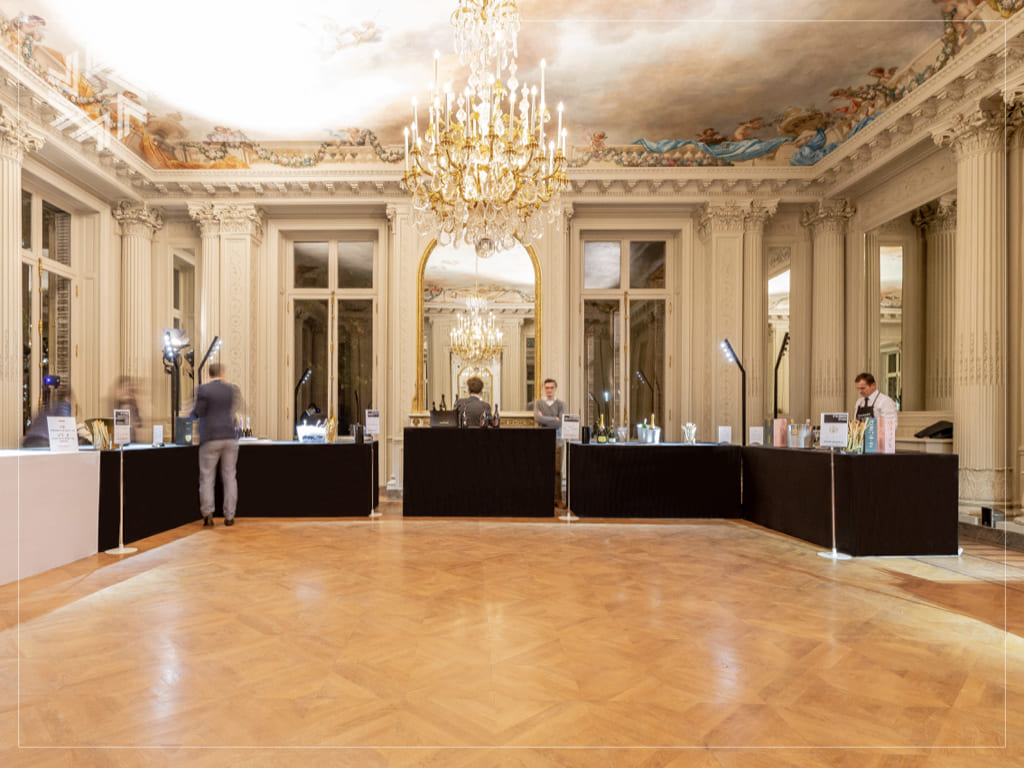 Let Gold for events agency help you find the perfect venue
Our venue finding agency can recommend locations for your seminar where you want in France and especially in Paris. Our searches are firstly based on the number of people you want to invite and the date chosen for the event. With Gold for events, all your event needs are covered.
Booking your event through Gold for events agency allows you to collaborate with professional service providers with lower coasts. Indeed, our agency has developed several relations with prestigious and atypical venues in Paris. We also have many unique locations and secret destinations. In the last year, Gold for events has collaborated with many companies to organize more than 150 events in perfect venues.
Our venue finding agency takes advantage of its experience and knowledge hoarded from working alongside. Gold for events has special skills to find the perfect match between the right type of event and the most suitable venue in Paris.
We simplify the venue finding process to create a better offer for you. Our venue finding agency puts at your disposal an easy process which begins by an inquiry to know your requirements. Then, there are two steps summarized as venue selection and venue response. After that, we negotiate the deal and make a proposal. Finally, we discuss with you about this proposal, the plausible modifications.
Whatever it happens, we always respect your choice and your wishes. We are entirely free, independent and impartial.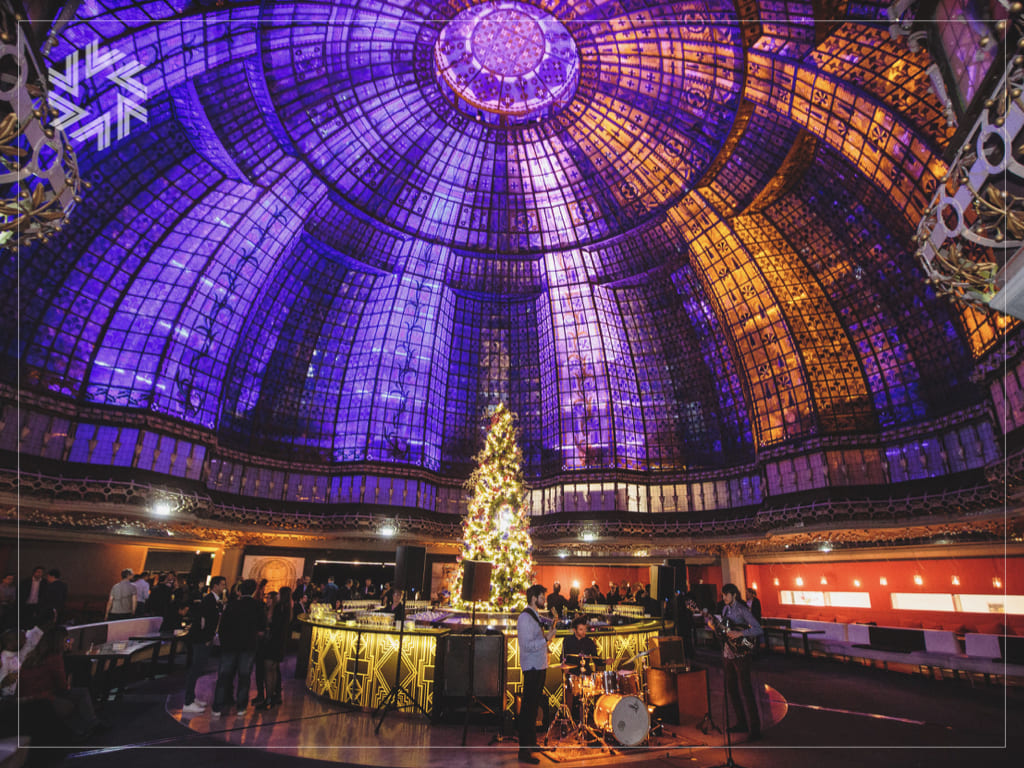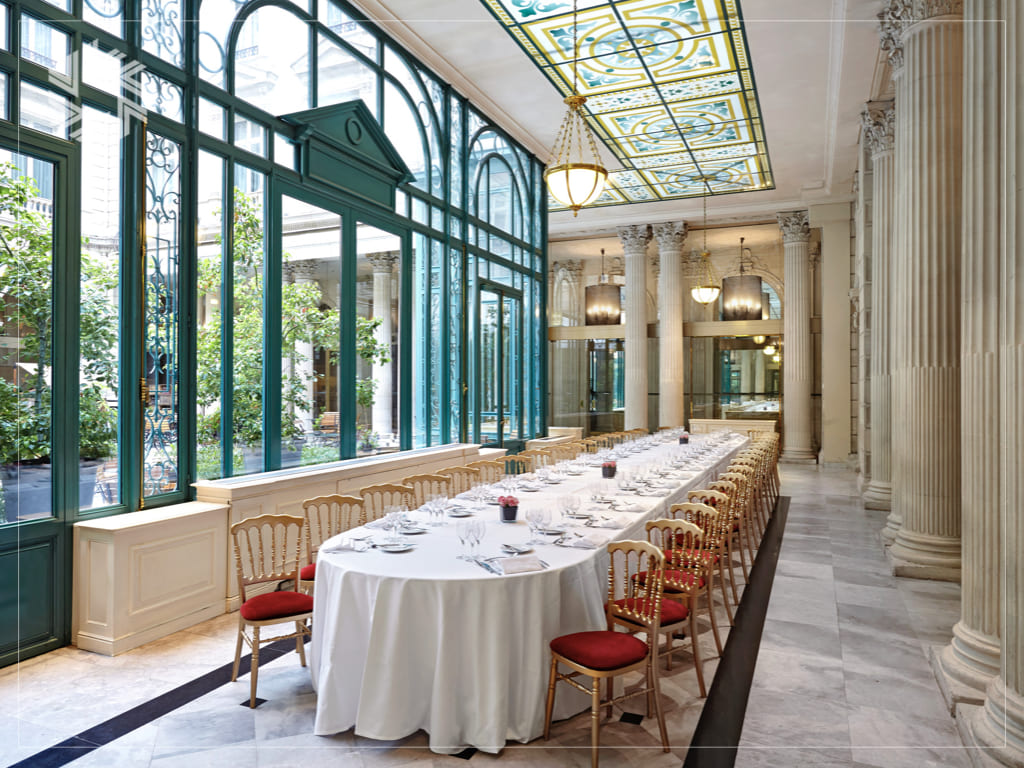 Venue Focuses in Paris
Gold for events, a venue finding agency, has partnerships with many places, around 800, divided in atypical, outdoor, prestigious and loft places. With this huge choice of places, you can find the appropriate venue for your event corresponding to the message that you want to let to your guests. For example, your event can take place in :
The Orient express
Are you looking for a venue very special that everyone will know? Have your corporate dinner in the mythic French train. Agatha Christie's train is a luxurious place which can welcome 144 people for dinner. Be part of this exceptional journey with a delicious gastronomy.
The Palais
Near the Champs Elysees, this unexpected secret address makes you travel through time. This private prestigious hotel can welcome your reception for 1 200 people or your corporate diner for 350 people. You will also enjoy the beautiful garden, an oasis of calm in the heart of Paris.
The Loft Dauphine
This unknown venue situated in the Ile de la Cité offers a breathtaking panorama on the Seine and the Pont Neuf. This elegant duplex of 120m2 with terrace allows to welcome 150 people for a cocktail and 60 people for dinner.
Gold for event is an agency specialised in the creation of unique experiences. Please feel free to contact us by email or by call, we'll make your corporate event amazing.
Let's talk about your next corporate event in Paris!